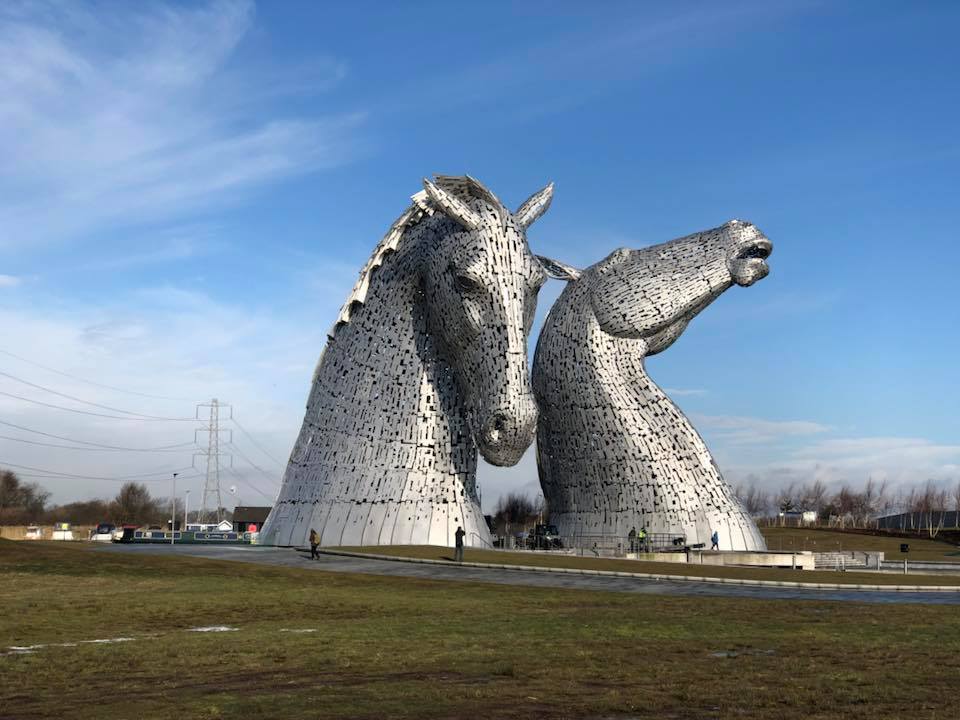 JOIN ME IN THE LAND OF ALBA
July 10-21, 2023
Enjoy a fabulous 12 day/11 night guided tour of Scotland.
2 nights Edinburgh
2 nights Pitlochry
2 nights Inverness
2 nights Portree (Isle of Skye)
1 night Glencoe
2 nights Glasgow
Depart the US on July 9th and arrive into Edinburgh on July 10 with departure from Glasgow on the 21st.
For Pricing – click the link below
10% non-refundable deposit holds your place on the tour
Price includes:
Coach and Driver, various Guides, all visits according to the itinerary, accommodations with daily breakfast and dinner included, except where specified. ferry travel from the island, and train tickets(if applicable)
DEPARTURE DAY: Sunday July 9, 2023
Fly out from the US and land in Edinburgh by 10am on Monday July 10, 2023 *not included in cost*
Day 1: Monday July 10, 2023
Morning arrival into Edinburgh
Depart the airport as a group and head to Rosslyn Chapel for a morning visit, coffee & snacks at the cafe for purchase. City tour of Edinburgh via coach, with a possible visit to the Royal Britannia Yacht, before check-in at our city center hotel.
Welcome Dinner Included
Day 2: Tuesday July 11, 2023
It's a day in the Capitol City to explore on your own. Dinner not included tonight, so enjoy a full day out and grab a wonderful bite to eat in a local pub or restaurant.
Day 3: Wednesday July 12, 2023
It's moving day. After breakfast, we venture out to St. Andrews as our first stop this morning, visiting such places as "The Old Course", St. Andrews Cathedral and University amongst other possible stops. From here we head North to Dundee where we stop to visit the V&A Museum and the RSS Discovery. After a fun visit we continue North with a possible visit or picture stop at Scone Palace before we land in Pitlochry, our overnight destination for the next two nights. Dinner included at hotel
Day 4: Thursday July 13, 2023
After breakfast, it's a day out in the Royal Deeside. Visits to include, but not limited to Braemar (home of the Highland Games), Balmoral Castle (the queen's home in Scotland) before we head back to Pitlochry for the night. Dinner is included at hotel.
Day 5: Friday July 14, 2023
This morning we depart for Inverness. Breakfast first, then it's off to Aviemore in the Cairngorm Mountains. Lots of fun and adventures activities await this day. More details to come. From here it's onward to Culloden Battlefield and Clava Cairns before we end our evening in Inverness. Dinner is included at our hotel.
Day 6: Saturday July 15, 2023
It's our driver's day off! We hire another driver to take us around Invernessshire. Heading North, we venture out to DunRobin Castle, home of the Clan Sutherland for morning coffee and an enjoyable visit. From here we journey back south with visits to Dornoch and The Black Isle. Back to Inverness and our hotel for the evening. Dinner included
Day 7: Sunday July 16, 2023
Today we are making our way to the Isle of Skye where we will stay for 2 nights. We'll enjoy a wonderful drive along the Loch Ness with a stop at Urquhart Castle before we venture over to Eilean Donan Castle. Take time to visit the castle (included), snacks and drinks are available at the cafe' for purchase. From here we take the Skye Bridge to Portree for our hotel accommodations. Dinner is included at our hotel.
Day 8: Monday July 17, 2023
It's a full day on the Isle of Skye! After breakfast, it's time to explore the island. We'll head up north and make stops at Dunvegan which will include the castle, then onward to Uig, Broadford and the Old Man of Storr before we venture back to our hotel for dinner.
Day 9: Tuesday July 18, 2023
It's a day for fun and adventure! We'll take the mid-morning ferry from Skye to Mallaig on the mainland from here, it's still up in the air. Look for a possible cruise on the Loch today! Whatever we do, it will be fantastic. We are then off to our overnight location, in Glencoe. Dinner is included at the hotel
Day 10: Wednesday July 19, 2023
After a delicious breakfast it's time to head back south. Visits today will include Glencoe and the Glencoe Monument, Tyndrum where we will let you off to grab food, drinks and/or trinkets and use the facilities at the Green Welly. It's then on to Glasgow. After a city tour via coach, we'll stop in at the Clydeside Distillery for a wonderful visit and tasting. Dinner will be included at our hotel this evening.
Day 11: Thursday July 20, 2023
Today we explore Stirlingshire. We'll stop at Stirling Castle, and the Wallace Monument. After, we head to Falkirk where you will have time to photograph and aww at the Giant Horse Statues, the Kelpies and witness the extraordinary Falkirk Wheel. Possible visit to Bannockburn as well before we end our day in back Glasgow and head to our farewell dinner in a local pub.
Day 12: Friday July 21, 2023
All good things must come to an end. We transfer you to the Glasgow airport for your return flight home. It will be sad to see you go, be sure to come back and join us again for another fun-filled time in Scotland! Haste Ye Back.
http://www.facebook.com/redhotadventures
https://checkout.square.site/merchant/D0CSJ1JC1V0B6/checkout/PXNVBH4TGHGQTUL2IAW4U6TZ